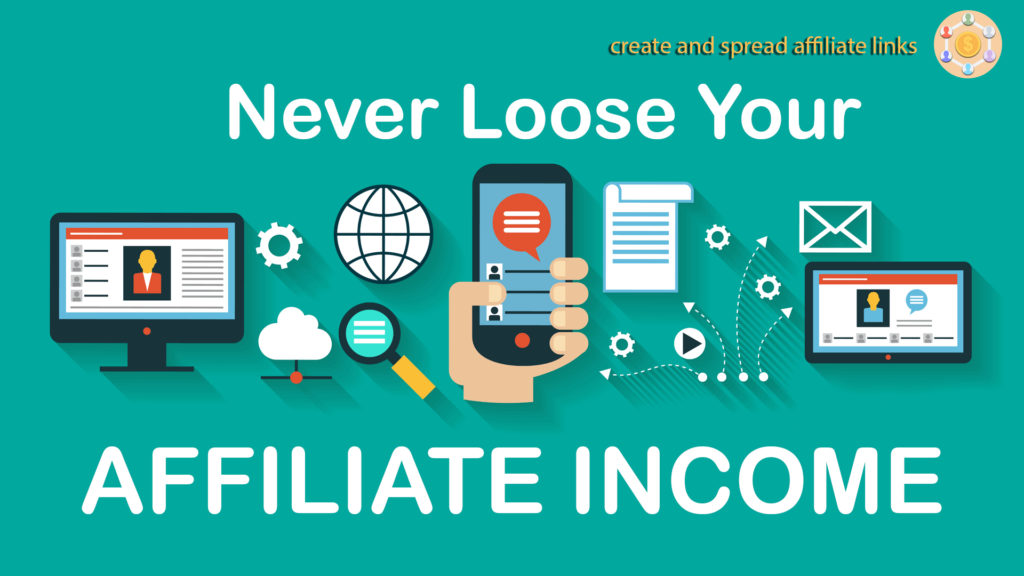 Affiliate income is a good source of any website or blogger revenue. Here we created a browser extension to increase your affiliate income. Creating affiliate links is not an easy task it requires lots of time. Like visiting affiliate website and generate link using their tools.
The reason why we should use?
Bringing users to the website and convince them to buy something from your website is very difficult. Sometimes user click on your affiliate link but they took more than two days to buy. It means you lost your affiliate income as user took more than 24 hrs to buy the product.
Probability of this user coming again on your website and clicking the link is approx 0.
Solution it will provide!
To solve this I created this extension which will help you to create affiliate links while you browsing the website for your own. Create affiliate extension will create a shortcut for every product link directly to product listing. You can share it on social media with a single click.
Currently, we support flipkart, amazon for all country and aliexpress. You will get below three benefits of using it.
1) No Need to open single product URL and copied it and after appending your affiliate ID and share on FB. The extension will create affiliate link just below your product listing. Just click on social media icon to share URL.
2) Just right-click on any Link to share it on Facebook. It will add your affiliate code automatically. URL shared from extension list will be served in short URL. Long very long URL will not irritate you now.
3) If user has this extension in his browser with your affiliate setting. Now you don't need to send affiliate URL, users URL will automatically convert into your affiliate URL.
4) If your user visiting other affiliate website and clicked on their affiliate url. Extension will replace their affiliate id with your affid if its already exist in URL.
Recommended Articles
Download Extension now
Chrome user    : https://goo.gl/LzptTJ
Mozilla Firefox: https://goo.gl/jNF2co
Comments Your Suggestions