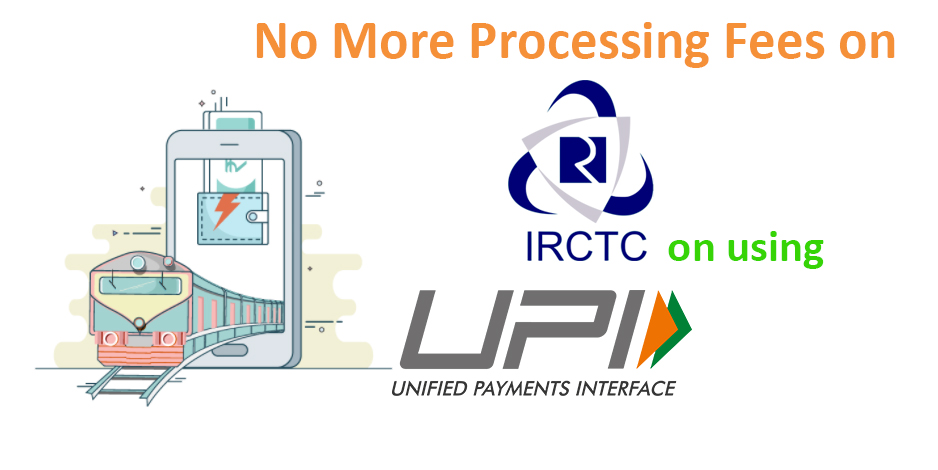 We all do online transaction or money transfer. For money transfer we use IMPS or NEFT services. Sometimes we pay for the same service. Here we will tell you benefits of using upi as payment option.
No Need to Give Details
For transferring money to any payee he requires payee's details like Account no, IFSC etc. When we use UPI as payment option we just need UPI address of payee.
No Need of verification
You might have seen people transferring 100 Rs, since they are transferring money first time and want to confirm that account is correct. But while using upi you don't need to do the same. As you can verify person detail before transferring money to payee account.
No need to pay extra charges on IRCTC
This might be temporary but currently IRCTC is not charging anything extra as service charge where it charge 10 rs. on net banking transaction and 0.5 to 1.8% of amount on using debit or credit card.
Fast and Secure
While shopping or paying for any service we use our debit or credit cards of which details can be stolen to do suspicious transaction.
No worry of Suspicious Transactions
UPI is more secure then credit card and debit cards and its more fast then credit card and debit cards.
Download BHIM App
Comments Your Suggestions