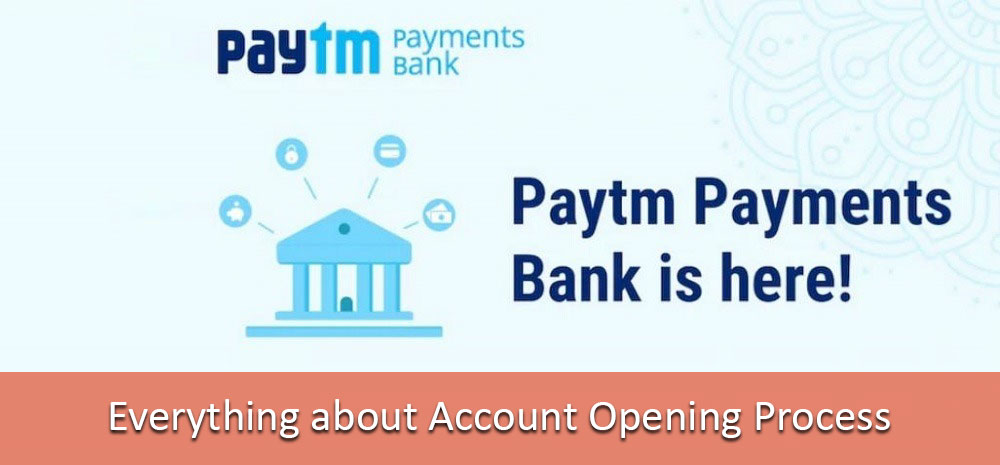 India's biggest mobile wallet PayTM has launched its payment bank feature for all users. Update your paytm aap to see bank option. Bank feature is available in latest update of PayTM app version 6.0. The update is available for both Android and IOS. Payment bank feature is available in app only. One cannot use web to open or operate bank account feature. They don't have open any phisical branch too.
PayTM Payments Bank Signup Process
Once you update the app and open it, you will get a pop-up with PayTM Payments Bank greetings.
Step 1. To proceed tap on it. The app will ask you to set a passcode for the Paytm Payments Bank, and will also ask you to appoint a nominee. enter details of your nominee if want.
Step 2. The app will ask you enter your address (if you have shopped on PayTM before, you will get to see the saved addresses) or you can enter manually.
Step 3. As bank account is available to customer already done KYC. If your KYC has already done just add your aadhaar card and you are done.
Step 4. If your KYC is not done, you need to provide your Aadhaar Number and your name as printed on the Aadhaar Card.
Step 5. Paytm will arrange a visit to your place, to carry out all the KYC formalities, and this will finally create the PayTM payment bank account.
PayTM Benefits and charges
PayTM does not require any minimum balance to operate account. After completion of signup process you will be provided Bank account number which is your mobile number with RuPay virtual card, which be used for all eCommerce transactions at no additional cost.
You can keep your money into paytm bank account, though the maximum cap is 1 lakh. PayTM will give interset 4% per annum.
Comments Your Suggestions