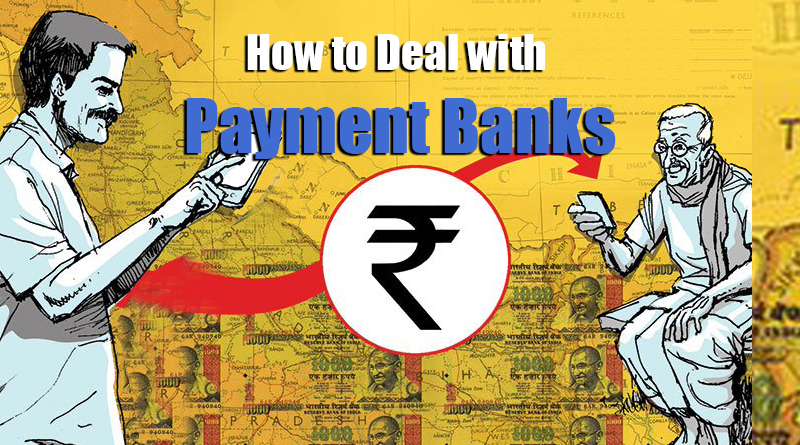 Why Airtel and PayTM choose to open Payment Bank
As per now only Airtel has opened payment bank and PayTM has announced it lunch date. As per news both payment banks will use customer's mobile number as account number, which is for both have entities. As large number of user using their services. Airtel is biggest mobile carrier in India and PayTM is very popular in local people and vendors for their services. PayTM is currently leading brand in digital wallet space.
How you can open account in these bank?
You can open an account by visiting a designated Airtel retail outlet in your neighbourhood along with your Aadhaar number. The account will be opened through a paperless process within minutes through Aadhaar-based paperless electronic know-your-customer process.
Potential Customers of Payment banks
People having Airtel sim need nothing to open account in Airtel payment bank they just need to send a message.
PayTM have two type of wallet user basic and upgraded. User already have submitted their ID proof are the potential customers for PayTM.
Benefits
As these entities are new in banking sector, they are providing higher interest rate on their deposits to attract new customers. The company has said that it intends to give an interest rate of 7.25% a year on deposits in savings accounts. According to rumors PayTM is going to follow same strategy.
Comments Your Suggestions