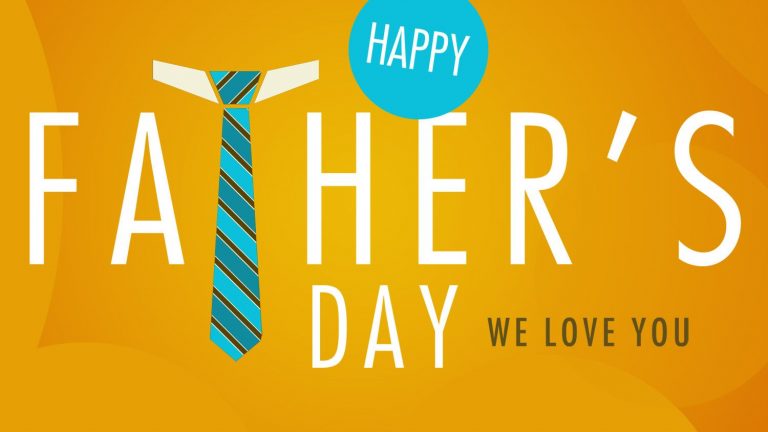 Father day is celebrated by children for their fathers to acknowledge the contribution of father's in their family and society. Father's day celebration was brought by spanish and portuguese to america and they celebrate it on 19th March, where 19 March is celebrated for St. Joseph's Day. St. Joseph is the foster-father of Jesus Christ and husband of the Blessed Virgin Mary.
Later on US and Europe have adoptedd the third Sunday of June to celebrate Father's Day. Other countries accepted it to complement similar celebrations honeoring family members, as Mother's day, Grandparents day etc.
Father's Day in Indian Society
In India we don't have any such day to honor our family members like father and mothers. In Indian society we treat our parents "GOD" on earth. We show more respect to our family members as compare to any other societies in world.
We have Sanskrit slock, which shows the level of respect for our parents.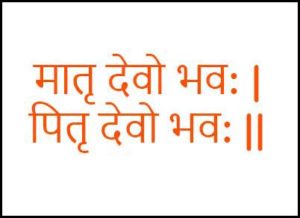 In today's society where work life has been totally changed. We all are so much busy in doing things. Father's day gave us a chance to cheer your dad and spend some time with him and express your love to your father.
Gifts Idea for Fathers
When its about celebrations our which comes first in our mind is "What should I Gift". Selection of gift is the most difficult task to do and we will give you the idea of gift in minimum price.
Before gifting we must remember that he is your Dad. He can buy things, so give him your Love and the word of greet as "I Love you Dad/Papa" with a warm hug. Your dad is struggling to just bring the happiness on his family face including you. Nothing and give him happiness more this, and he will never forget this moment in whole life.
Father is most busiest person in our family doing something and preparing himself to do other things after finishing the current work.Just help your dad to finish his current work and take him out in park, restaurant or water-park and enjoy with your family.
Instead of buying physical gifts for your father, show your creativity to make cards for him. Fill it with chocolate and candy whatever you like.Yes, things which you like because for your father gift is not the chocolate or candies, but it is the time you spend to create that envelope or card specially for him. He will feel proud when he shows that card/envelope in his office.
To create beautiful envelope or cards please see the below video.
| | | |
| --- | --- | --- |
| | Father's day gift card – simple and quick to make card for father with kids | Download Video |
| | Gift Card DIY idea for Father's day easy to make for everyone | Download Video |
Comments Your Suggestions