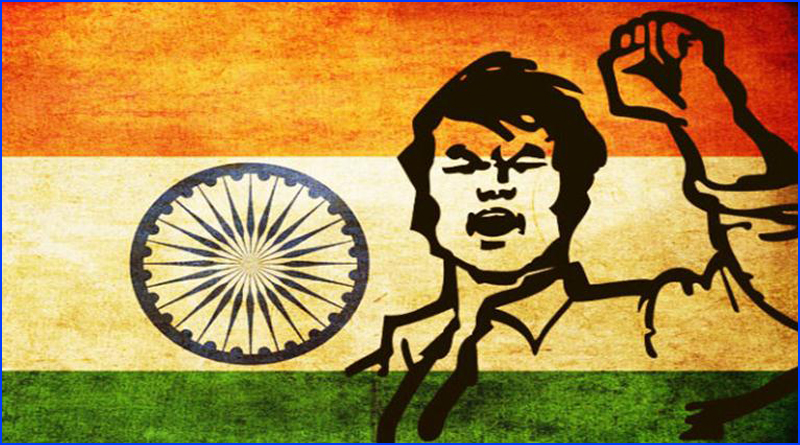 26th January is called Republic day in India. Republic Day honors the date on which the Constitution of India came into force on 26 January 1950 replacing the Government of India Act (1935) as the governing document of India.
The constitution was adopted by Indian Assembly on 26th November 1949, and came into effect on 26 January 1950.
Download New Desh Bhakti Songs
Here I collected some songs to enjoy with your friends on this special day, Hope you will like it. Do let me know if you have any other song.
Watch, Listen pr Download song
Comments Your Suggestions