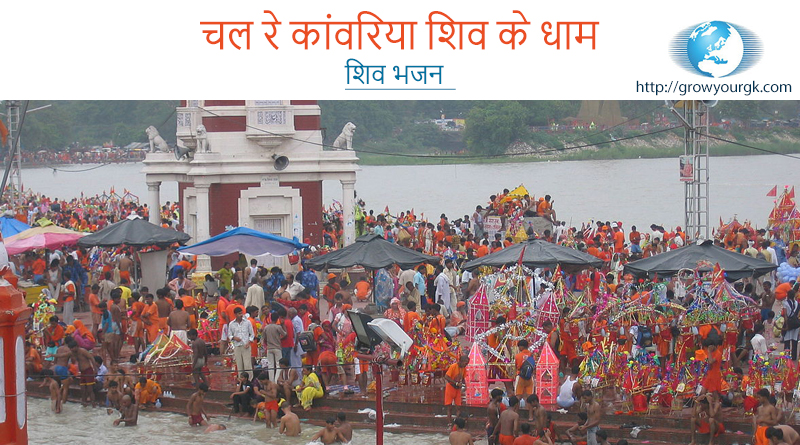 August the 8th month of global calendar and 4th month of Hindu Calendar is also called Shraavan (Sanskrit) or saavan. Shraavan mass is a holy month for Hindus as lot of festival are celebrated in this month. Shraavan month start from late July the first day of the full moon to ending in the third week of August, some popular festivals are Krishna Janmashtami, Raksha Bandhan etc.
For many Hindus saavan month is the month of Lord Shiva and Parvati. Many Hindus will fast on monday for Lord Shiva or tuesday for Devi Parvati, therefore for few people also call this month "Mangala Gauri Vrat".
Kanwar Yatra
To make Lord Shiva happy people lots of devotees gather sacred water from the Ganga and carry it across hundreds of miles to dispense to dispense as offering to their local shiva temple or specific temple like Kashi Vishwanath, Baidyanath, and Deoghar. Devotees this journey is called Kanwar Yatra.
Downlaod songs for Kanwar Yatra
Source: YouTube
Comments Your Suggestions