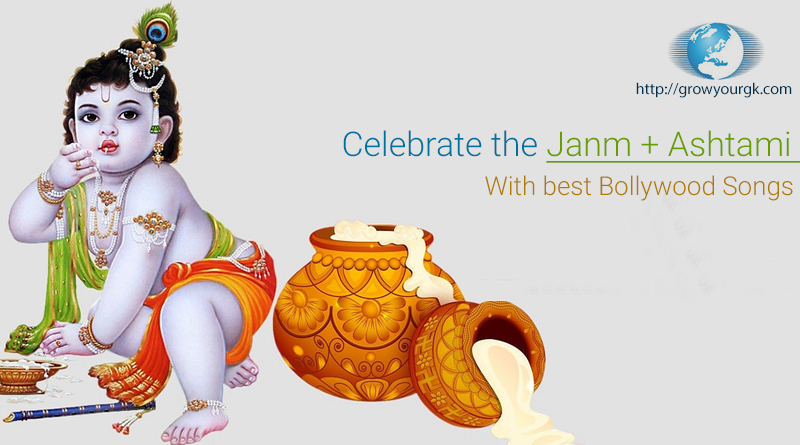 Krishna Janmashtami (Gokulashtami) is a Hindu festival that celebrates the birth of Krishna, eight avatar of Lord Vishnu. It's celebrated on the eight day of Krishna paksha in Bhadrapada month of Hindu calendar, therefore it's called Janm + astami (janmashtami).
On this day devoteis of Lord Shri krishna held dance drama of the life of krishna, devotional songs, fasting or jagran till the midnight when krishna is belived to have been born.
Download Krishna Janmashtami songs
Let's celebrate our birthday of our favorite lord with their songs.
Source: YouTube
Comments Your Suggestions