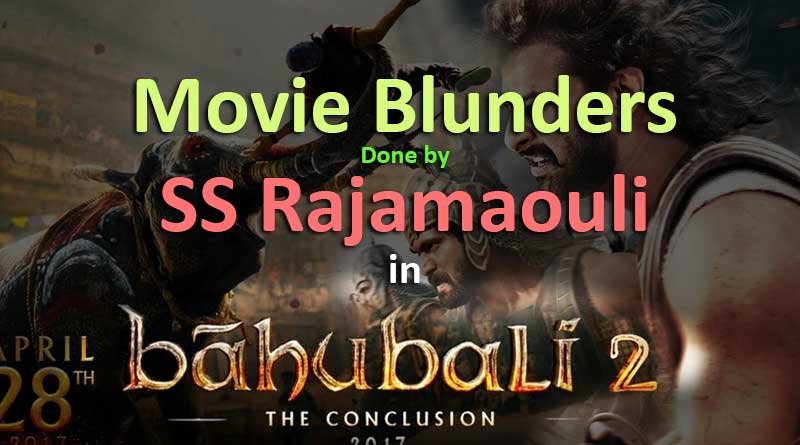 Bahubali 2 – The Coclusion is most awaited movie of 2017. Movie is seems to come in 2016, but it released on 28th April 2017. SS rajamouli has repeat its whole starcast in his bahubali sequal. Prabhas and Anushka Shetty is in lead role.
Bahubali is the first Telugu movie released in 4K High Defination format. Movie originally made in tamil and telugu later on it was dubbed in Hindi. Bahubali is most awaited by aduience because they want to know "Who Killed Bahubali". People looks satitsfied after wathing the film.
SS Rajamouli has done its best work in bahubali 2, but just like bahubali – the begining they missed few things too. Here we will highlight those movie mistakes. We can called them blunders.
Blunders in Bahubali – The Begining
Dress Change in second
Devsena went for Krishan Pooja with her sister in law. While singing the song bahubali is dressed up with cloth he used since morning. See below image for reference.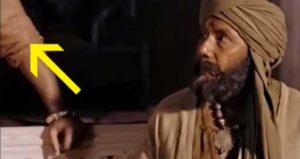 But in next scene of song bahubali came up to totally new dress.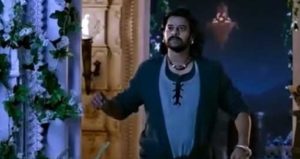 [the_ad id="685″]
Fight with pindari
While saving kuntal from pindaris and fighting with their army many times you can see bahubali's bare chest.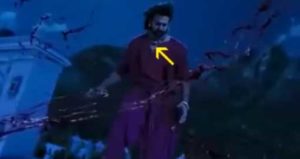 When shivsena hit mashal on his chest, dress amazingly become ass in second and bahubali come up with his armour which covers him almost to his neck.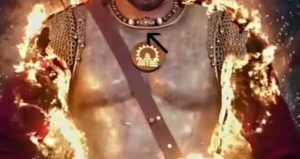 Body without blood
In bahubali when devsena coming in temples queue. She cuts the fingers of senapati, but we didn't a single drop of blood from his body.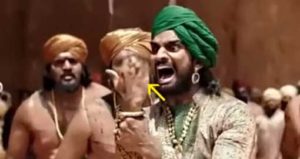 Amazing power
While fighting, bhalla dev capture him into iron chain. Suvndu broke the horse statue head and uprooted the tree to himself. I am surprised with his power and confused too, because if he has power to break the statue or uprooted the tree cann't he managed to broke the chain as well.
Birth mark vanished
According to Bahubali – the begining suvndu has birth mark on his head.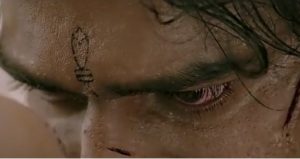 But that mark is missing while fighting with Bhalla dev army and cornation ceremony of suvndu.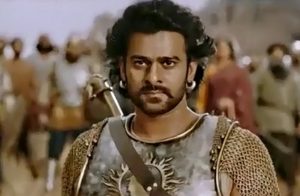 Find this in YouTube video also
Comments Your Suggestions