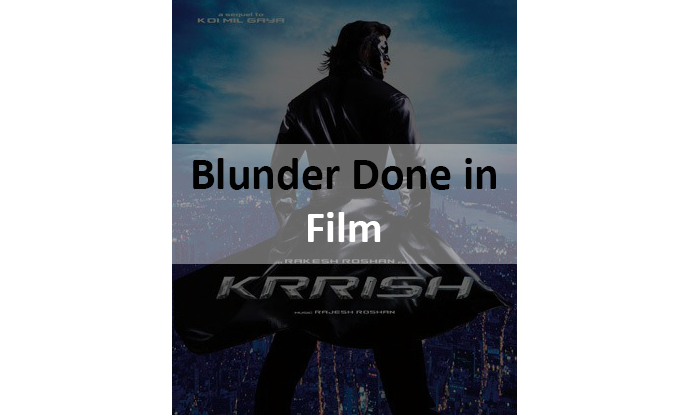 Home production of actor Hrithik Roshan owned and directed by rakesh roshan made film "Krissh". Film Krissh released on 23 June 2006 and liked by kids very much. It gain 6.8 ratting on IMDB out of 10. Rekha, Priyanka Chopra and Hrithik Roshan was in lead role.
Blunder in film Krissh
Rakesh Roshan has missed a biggest thing in his movie. Which is blunder if it happened in real life. Know about the blunder he did in film Krissh.

Comments Your Suggestions