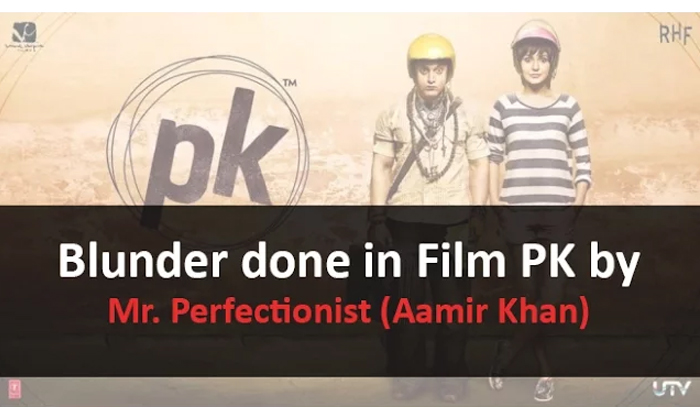 Film PK is mega hit directed by RajKumar Hirani and starer by Aamir Khan and Anushka sharma. PK is first film which set new record in earning which is 200 Crore in India only. Film PK released in 19 December 2014. It has overall ratting 8.2 out of 10 on IMDB.
Mistake done by RajKumar Hirani
Director Hirani few of logical mistakes in his movie few of them we have mentioned in our video. Check out all of them.

Download songs of PK
Comments Your Suggestions