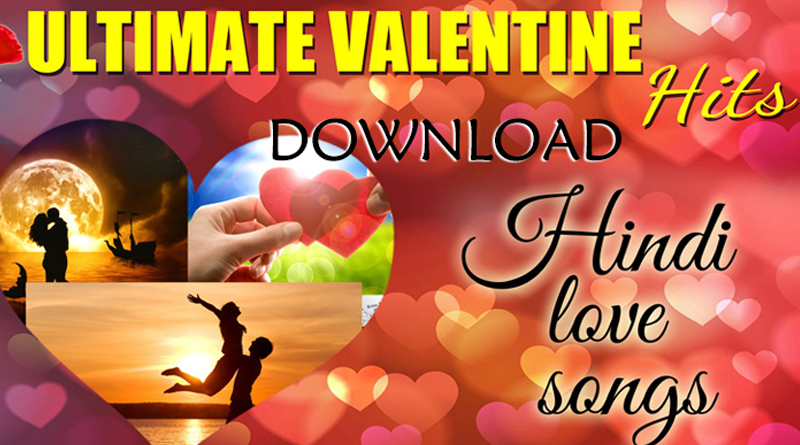 February months has started. Month which is also known as Love months because it contains the week of Love. Love week starts from Rose day and ends on Valentine Day. To enjoy this whole week we are listing few of beautiful love song. These songs you can watch online, download it in video or in MP3.
Valentine day week details
Rose Day: Tuesday, February 7th, 2017.
Propose Day: Wednesday, February 8th, 2017.
Chocolate Day: Thursday, February 9th, 2017.
Teddy Day: Friday, February 10th, 2017.
Promise Day: Saturday, February 11th, 2017.
Hug Day: Sunday, February 12th, 2017.
Kiss Day: Monday, February 13th, 2017.
Valentine's Day: Tuesday, February 14th, 2017
Download and enjoy your songs
For you these song could be very old but phrase "Old is Gold" is made for these song. Give it a try at least.
Hope you like the post..
Comments Your Suggestions