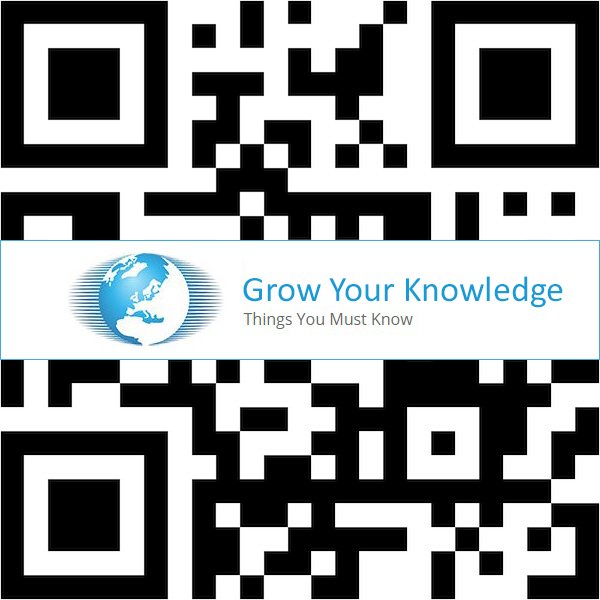 Dominate the Digital Market
After announcement of Demonetization digital transaction was on boom. PayTM come up with easiest way to pay or transfer money among users. In PayTM you can use your mobile number you use for paytm. PayTM also managed to put their QR Codes to shopkeepers, Where paytm user can pay through paytm via scanning those QR Codes. Since there are no other vendor providing this, paytm become India's largest online wallet.
Few months later Indian Government itself comes up with QR Code and integrate it in its BHIM app. You can transfer money in anyone's bank account account by scanning its QR code.
But benefits of QR code is not limited to money transfer only. We will elaborate more things you can do with QC Codes.
Connect to aliens
Yes, You read it right. Facebook has painted a giant QR code on roof of its brand new headquarters in California. QR Code is 42- foot wide in width. Its a part of Zuckerberg's "Space Hackathon" program which links the Facebook QR Code page. It is too big so that aliens can scan the code. If Facebook can use QR Codes to help aliens find them, it is good enough for us.
Invitation of Wedding or Wedding gifts
You can also make a welcome or invitation video for your relatives and generate the QR code which will open the link of that video. Print that QR Code on your wedding or invitation card.
Indian have culture of giving shagun in marriages and choosing gift for groom or bride is messy things. Help your friend, colleague or relatives by putting QR Codes in marriage hall or reception hall.
Help your friends or Courier boy to reach at your door
Now lots of people ordering food or product online or you moved to your new home and your friend or relative coming to meet you. Its very difficult to find a address specially in dense societies or local areas where more than 500 family living together.
Generate QR Code for your current address or meeting location and send it to person coming to your address. This will help him to reach quick to your address.
Comments Your Suggestions