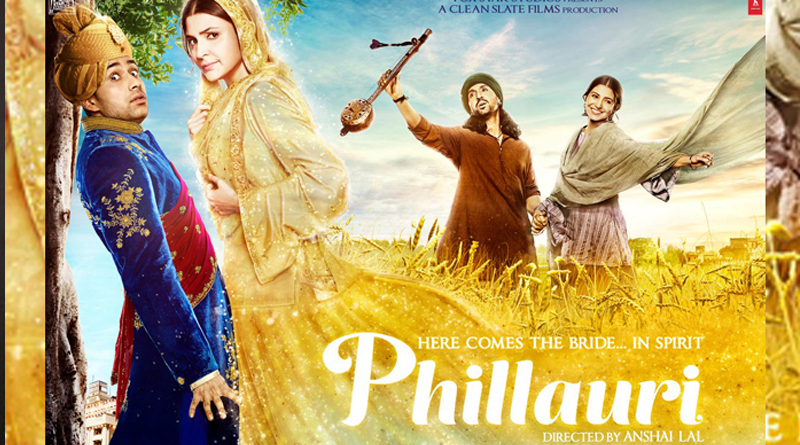 Did you scared from sprits if yes, then what will happen if sprit claim that you marry with her? Anshai Lal directed upcoming film phillauri is based on sprit which claim this to Suraj Sharma. Phillauri is indian romantic film produced by anushka Sharma and karnesh Sharma under the banner of Fox Star Studios and clean slate films.
Story of Pillauri
Anushka opposite diljit dosanjh and mehreen pirzada opposite suraj Sharma is in lead roles. Film set to release on 24th march 2017. Story begins when suraj Sharma come to know that he is maanglik and he needs to marry a tree (a common practice to ward of the evil). Ghost (Anuska Sharma) which stuck in tree which suraj married start haunt him claiming he is now married to her. She's a friendly spirit, who then follows around Suraj's character all around his house. This creates quite some tension as he is due to get married in a couple of days.
You will find it funny when you check the trailer of film, anushka the sprit follow him in his house.
Official Trailer of Phillauri

First trailer is released on 3rd February 2017 and has crossed 5 million views in 3 days.
Download Song of Phillauri
Comments Your Suggestions